Je hoort het steeds vaker, je moet online vindbaar zijn, als je online niet actief bent heb je straks geen klanten meer, en zo kan je nog wel meer opnoemen. Het is natuurlijk wat overdreven, maar er zit natuurlijk wel een stukje waarheid in. Er zitten zoveel kansen in de sociale media, het zou zonde zijn om die te laten liggen. Daarom hier de belangrijkste dingen over marketing via sociale media. Zodat ook jij straks King Of The Socials bent.
Waar begin je?
Veel mensen die zelf niks met social media hebben zouden niet weten waar ze moeten beginnen. Zit je juist op Facebook, Instagram, of misschien wel Twitter? Uiteindelijk gaat het om je doelgroep.
Wij zeggen altijd, begin sowieso altijd met Facebook en Instagram. Dat zijn toch wel de 2 grootste platformen, vooral in de westerse landen. Als jouw doelgroep ook op bijvoorbeeld Twitter zit, kan je daar ook heel gemakkelijk een account voor aanmaken.
Professionele hulp nodig?
Je kan natuurlijk altijd contact met ons opnemen voor hulp en advies. Dan zullen wij je gratis en vrijblijvend helpen de beste platformen te kiezen en in te stellen.
Platformen verbinden
Al die verschillende accounts bijhouden.. Pff, daar heb je toch helemaal geen zin in? Je wilt gewoon doen waar je goed in bent, je bedrijf runnen, en niet uren bezig zijn met alle social media kanalen bij te houden.
Gelukkig is daar een oplossing voor, namelijk Buffer. Het is een gratis tool waarmee je al je sociale media netwerken in 1 overzicht kan bijhouden. Bij ons zit het altijd standaard in het pakket wanneer de klant een social media manager nodig heeft. We hebben een compleet artikel geschreven waar we op de functies van Buffer ingaan.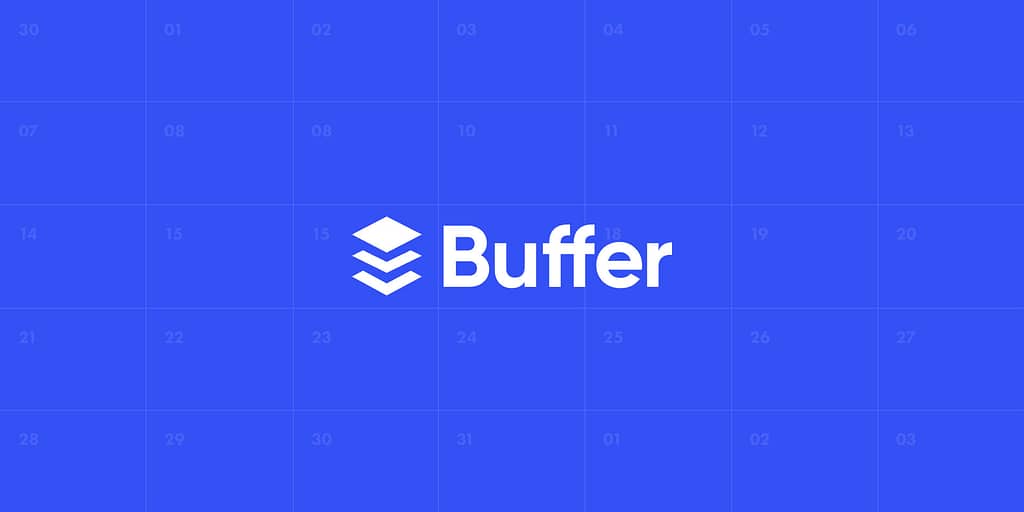 Facebook, Instagram, Twitter, Pinterest. Het rijtje aan social media kanalen is te veel om met…
Wat voor content plaats je?
De stress om alles apart bij te houden is nu opgelost, maar nu komt eigenlijk het belangrijkste: wat zet je online? En daarvoor hoef je eigenlijk maar 1 vraag te beantwoorden. Wat zou jij als potentiele klant willen zien?
Om die vraag te beantwoorden moet je echt in de doelgroep verplaatsen. Maar meestal ligt het aardig voor de hand. Mensen willen zien wat je doet, hoe je dat doet, en wat de resultaten zijn. Geef eens een keer een kijkje in de keuken, laat eens zien hoe een les verloopt, of hoe je dat prachtige beeld maakt. Wat je ook doet, laat het zien. Op die manier zien mensen jouw werkwijze, en kunnen ze veel beter de beslissing maken om klant te worden.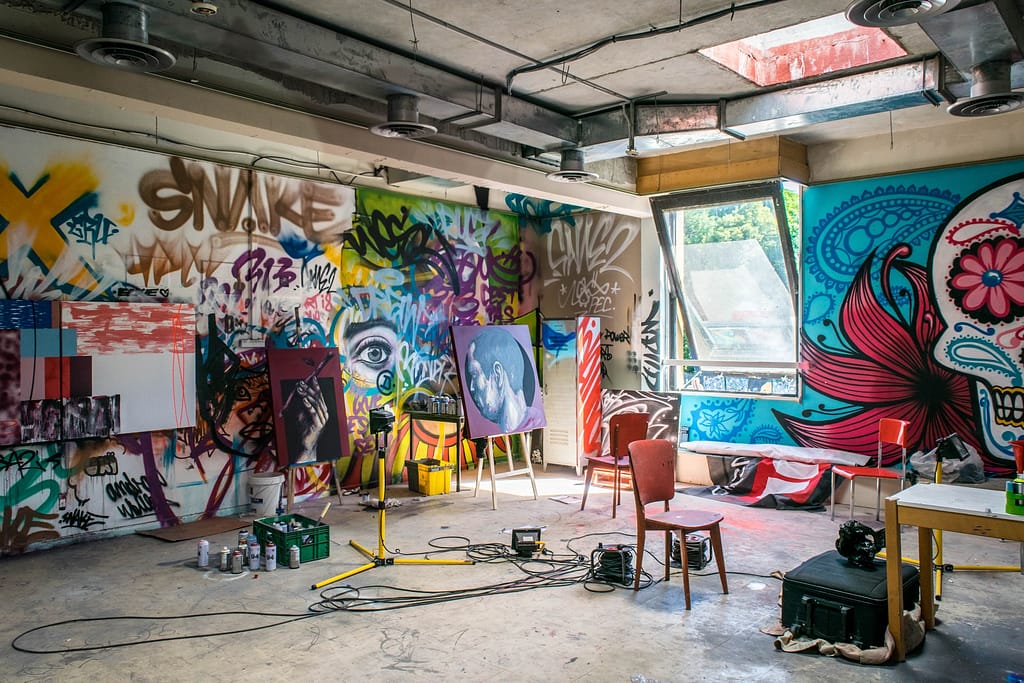 Dit kan in de vorm van een foto, of een leuk filmpje, maar gebruik ook eens de functies als Instagram stories. Hierin kun je korte clips maken van steeds 10 seconden, waar je kort iets kan laten zien. Zo kan je bijvoorbeeld net even een paar stukjes uit die leuke les laten zien.
Wij staan altijd voor je klaar
Als je hulp nodig hebt, een vraag hebt, of wat dan ook wilt weten, staan wij altijd voor je klaar. Stuur ons een berichtje, of bel gewoon even en je hebt direct professionele hulp dichtbij.
Want jij zou gewoon moeten doen waar jij goed in bent.
Gerelateerde posts: