Introduction
Hoe ben ik online beter bereikbaar?
Online beter bereikbaar zijn een vraag waar iedereen mee worstelt. Je wilt dat mensen je kunnen vinden, zonder dat ze specifiek naar jou hoeven te zoeken.
Deze blogpost gaat in op het onderwerp van online marketing voor bedrijven en staat gericht op bedrijven die willen groeien of hun online marketing strategie willen veranderen. Het gaat over de impact van social media als marketingkanal, maar ook over wat er allemaal kan gebeuren als je daadwerkelijk echt meer bereik wilt hebben via social media (dan wel andere platformen). En we laten zien welke technologieën er zijn waarmee jouw toekomstige klanten naar je toe komen.
Een website opzetten.
Een website is vaak het eerste waar mensen aan denken bij online bereikbaarheid, en dat is helemaal niet zo gek. Bijna elk bedrijf heeft ook zijn eigen website, waarop de belangrijkste informatie te vinden is, zoals openingstijden en locatie. Maar je wilt natuurlijk meer klanten daar uit halen, de conversies kunnen hoger. Daarom is het heel belangrijk om na te denken over het doel van je website. Wil je bijvoorbeeld dat mensen jouw product kopen, of juist aanmelden voor een les? Dit verschilt per bedrijf, en is ook vee bepalend voor je conversies. Door je website aan te passen aan je doel, leidt je veel meer mensen ook daar naar toe. Als iemand bijvoorbeeld lang moet zoeken om een les te boeken, is de kans heel groot dat diegene afhaakt.
Wij helpen je graag bij het opzetten van een website, zodat jij gewoon kan focussen op waar je goed in bent, of dat nou danslessen geven is, of mooie schilderijen maken. Wij maken een website, die werkt voor jou.
Social media kanalen aanmaken.
Social media is een geweldige manier om in contact te komen met je publiek, maar het kan ook een uitdaging zijn. Social-mediaplatforms veranderen en evolueren voortdurend, en daardoor zijn er steeds meer manieren om je doelgroep te bereiken.
Het belangrijkste doel van de sociale media profielen, is laten zien wat jij te bieden hebt. Geef eens een kijkje in de keuken, betrek de mensen bij het proces. Op die manier maak je ze gauw nieuwsgierig naar meer.

Ontdek meer over marketing via social media in deze posts: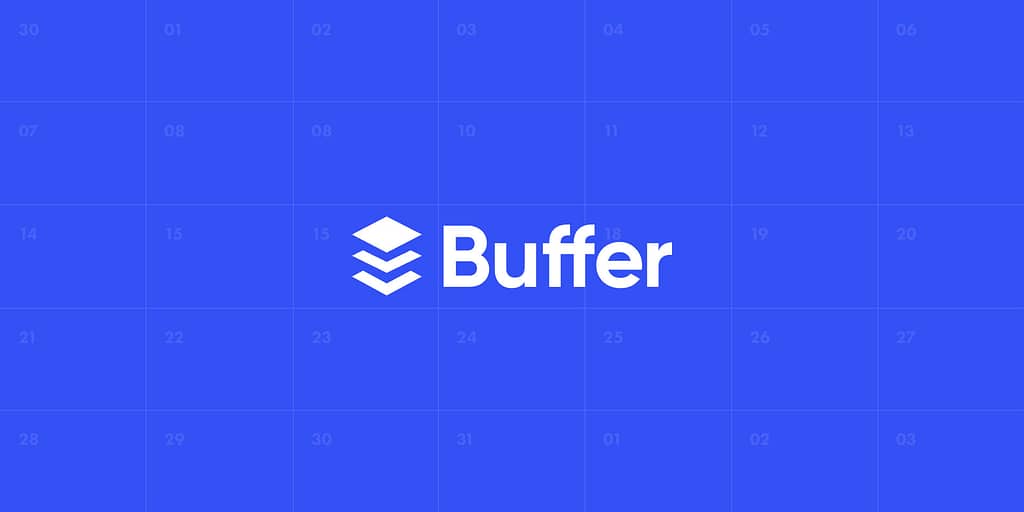 Facebook, Instagram, Twitter, Pinterest. Het rijtje aan social media kanalen is te veel om met…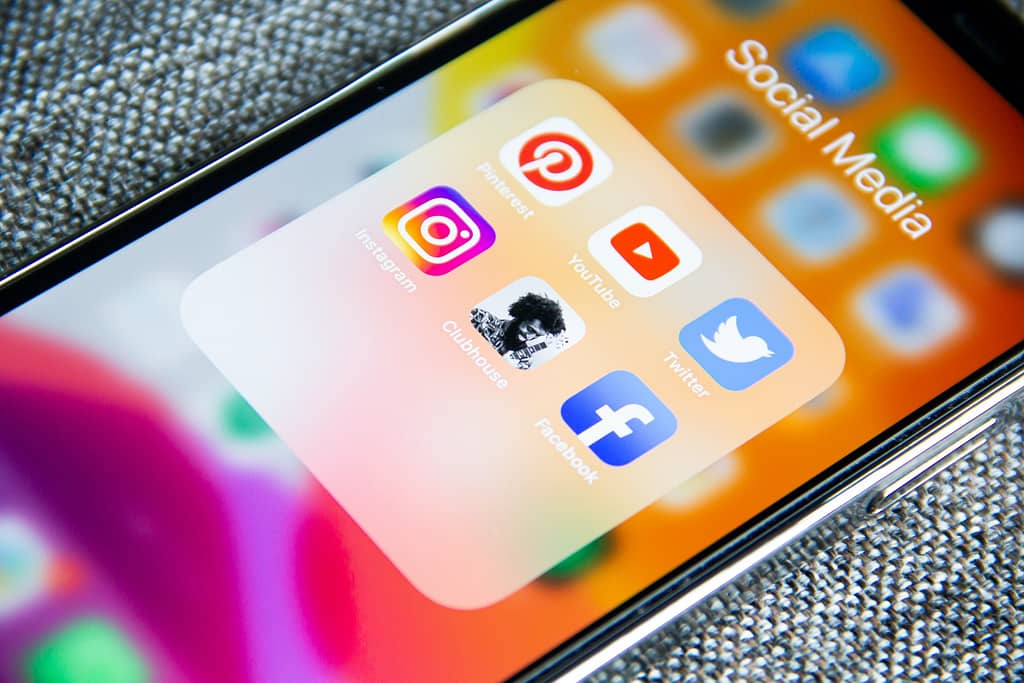 Als je aan marketing denkt, denk je vaak aan reclame op TV, Billboards langs de…
Advertenties ( Facebook ads, Google Adwords ) opzetten en inrichten.
Wanneer je website online is, en de social media kanalen gevuld zijn kun je gaan beginnen met online advertenties. Op deze manier kan je nog beter je doelgroep bereiken, door heel specifiek te targeten.
De kosten worden bepaald door het door u gestelde budget en de doelgroep van mensen die uw advertentie zien. Hoe gerichter het is, hoe hoger de kosten zullen zijn.
Er zijn verschillende dingen die u kunt doen om uw online advertenties effectiever te maken:
-Maak een advertentie die specifiek is voor elk platform (d.w.z. Facebook, Instagram en Twitter hebben verschillende advertentie-indelingen).
-Gebruik een consistent visueel thema op alle platforms, zodat mensen uw merk herkennen.
-Gebruik duidelijke koppen die in minder dan drie woorden definiëren wat uw product of dienst doet.
Conclusion
Met deze 3 stappen vergroot jij gegarandeerd je online bereik. Heb je nog vragen over hoe dit werkt, of wil je graag dit werk aan ons overlaten, aarzel niet en neem snel contact op om te zien wat wij voor je kunnen betekenen.
Gerelateerde posts: