Inmiddels hebben we al vele ervaringen met bedrijven. Dit varieert van marketing tot aan volledige ontwerpen voor een website. Natuurlijk is iedere case uniek en past één specifiek ontwerp niet bij elke onderneming. De cases die op deze pagina zijn te vinden zijn de hoogtepunten, maar u kunt alles terugvinden in het archief. Bekijk de cases en doe vooral inspiratie op. Of neem contact op om te kijken wat wij voor u kunnen betekenen.
---
Maak jouw bedrijf online herkenbaar
Op zakelijk gebied kunnen wij u helpen met online meer merkbekendheid te krijgen. Van reclameposts op sociale media tot een website om uw producten te verkopen. Wij bieden de juiste oplossingen op het gebied van webdesign. Doe inspiratie op door de cases te bekijken of neem direct contact op.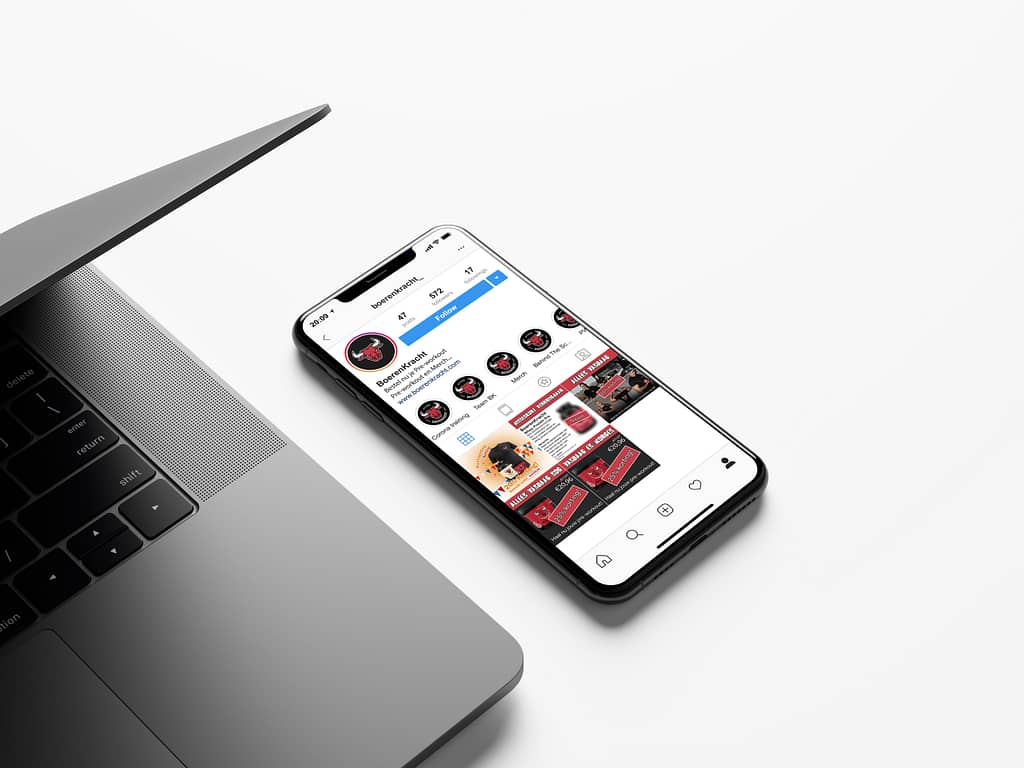 ---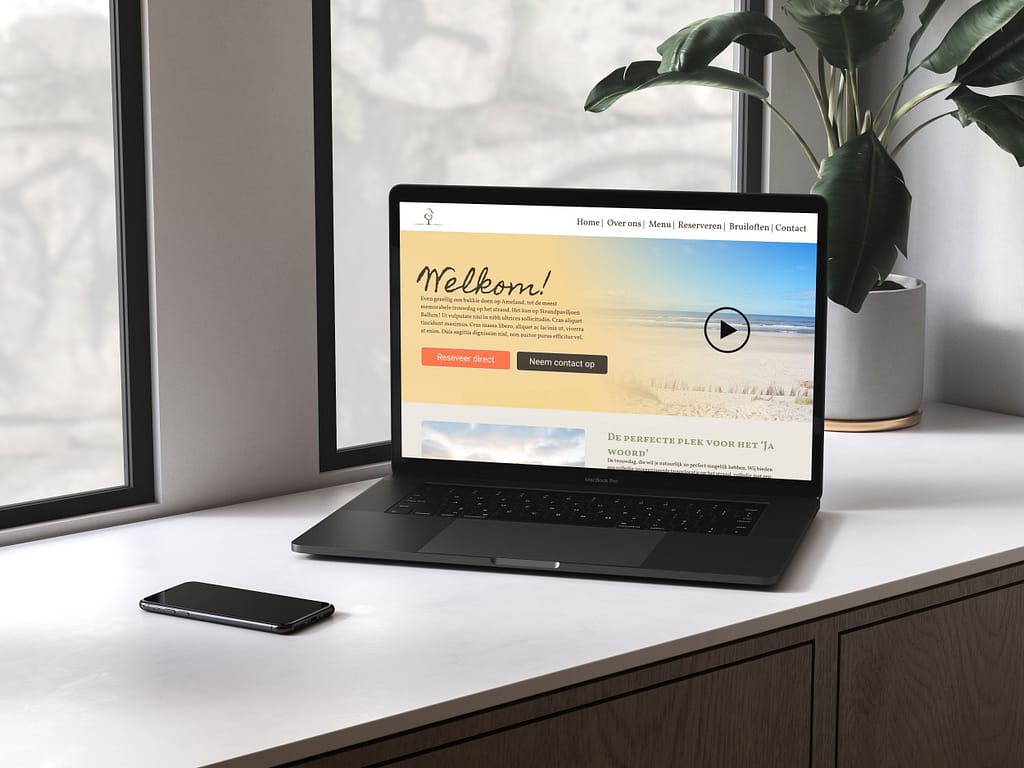 Begin jouw cariérre als content creator
Of je het nou voor de hobby doet of als proffesional. Ook jouw content verdient het om er goed uit te zien. Met onze uitgebreide pakketten bieden wij jou de boost voor je YouTube kanaal, Instagram pagina of Twitch stream. Bekijk de pakketten of doe krijg inspiratie van eerdere cases.
---
Branding van Wouw Support
Jurgen van der Wouw is een elektra en data monteur, en hij werkt als freelancer. Hij had zijn website al opgezet en daar hoort natuurlijk een herkenbaar logo bij. Dit strakke logo zal sterk bijdragen aan zijn landelijke herkenbaarheid.