Klaar voor de online boost van jouw startup?
Bij Land Designs maken wij digitale ontwerpen van hoge kwaliteit. Van zakelijke benodigdheden tot beginnende content creators, wij bieden alles op het gebied van webdesign.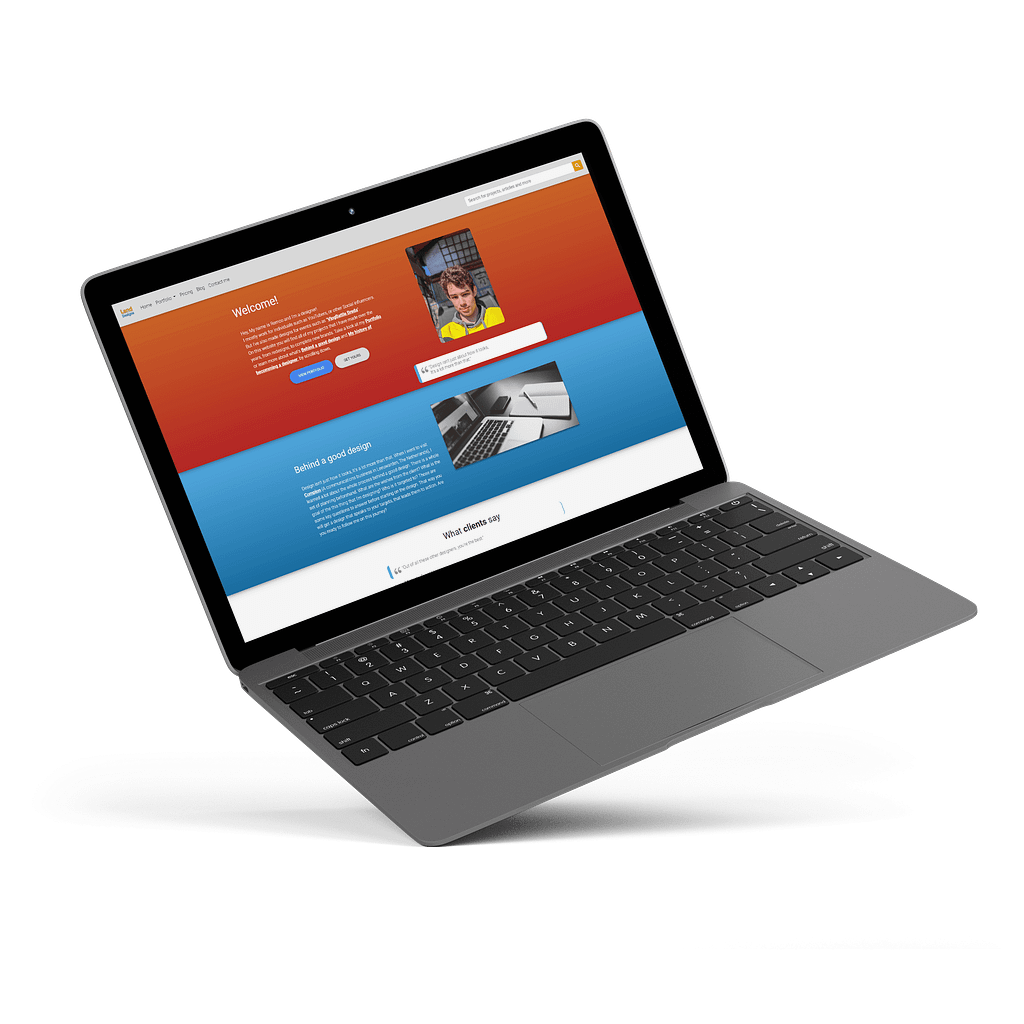 Maak jouw bedrijf online herkenbaar
Op zakelijk gebied kunnen wij u helpen met online meer merkbekendheid te krijgen. Van reclameposts op sociale media tot een website om uw producten te verkopen. Wij bieden de juiste oplossingen op het gebied van webdesign. Doe inspiratie op door de cases te bekijken of neem direct contact op.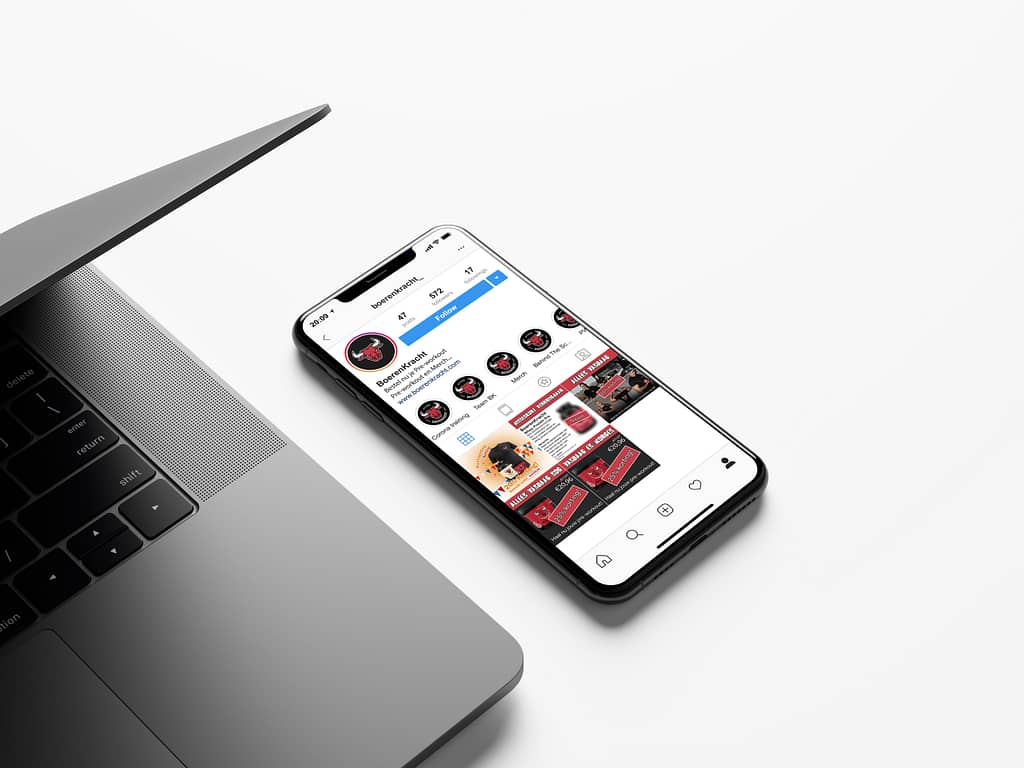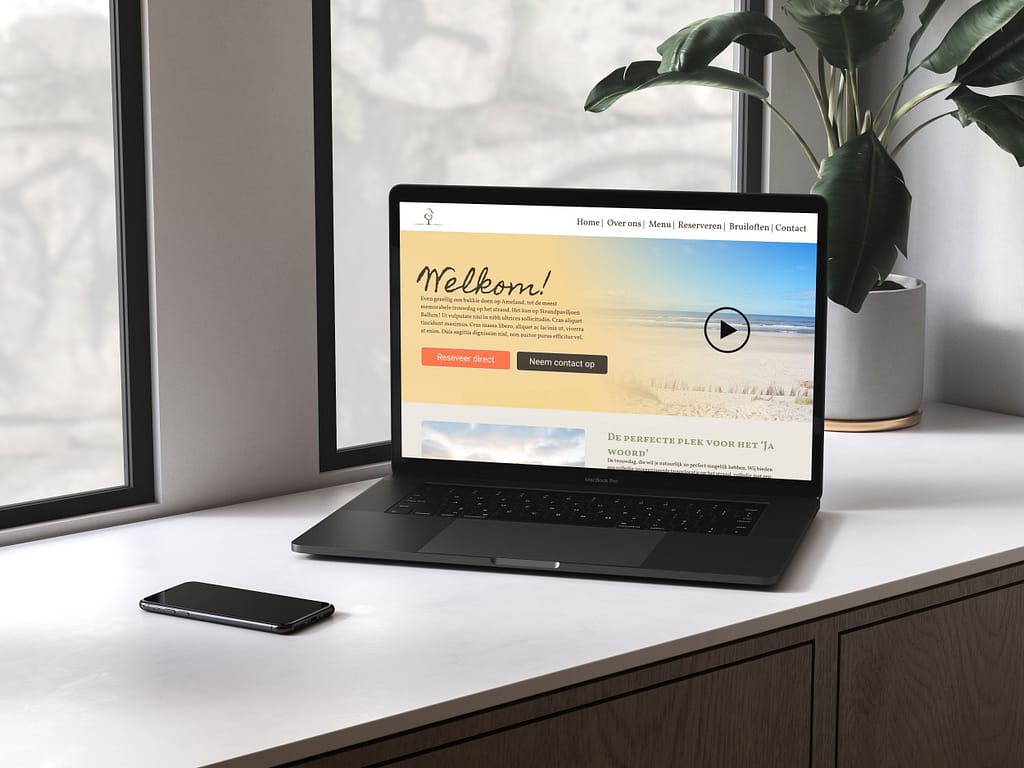 Begin jouw cariérre als content creator
Of je het nou voor de hobby doet of als proffesional. Ook jouw content verdient het om er goed uit te zien. Met onze uitgebreide pakketten bieden wij jou de boost voor je YouTube kanaal, Instagram pagina of Twitch stream. Bekijk de pakketten of doe krijg inspiratie van eerdere cases.
Wat onze klanten vinden
"Uit al die andere webdesigners vind ik jou de beste"
Jarne Michiels, Event Manager
"Heel snel en behulpzaam"
JN Man, Twitch Streamer
"Donderdag pas het contact gehad met Remco Land en vandaag had hij het voor mij besproken logo al klaar. En uiteraard heb ik het gelijk trots online gezet."
Jurgen van de Wouw, Wouw Support